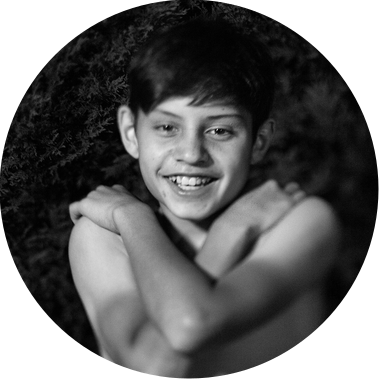 Contact
We'd love to hear from you!
Please send your information, along with your message, we will be in touch soon.

If you have not heard from us please check your junk folder, alternatively you can message or call Tammy on 0478 154 419.

Hours:
Monday - Friday: 9am - 5.30pm
Saturday: 10am - 2pm
Sunday: By appointment
Subscribe for the latest updates
Sign up with your email address to receive news and updates.
Subscribe to receive information on new works, print sales, portrait sessions and upcoming exhibitions!
Privacy Policy
By entering your email you agree to receive emails from Tammy Boyce at Auvintage Photography. I respect your privacy and want you to be assured that your information will never be shared with another party.